The honeymoon planning is equally important as the wedding planning. For every couple, it's also the trip of a life span; the first long, outlandish trip taken together where they get to know each other in a closer and better way. We understand that prior to honeymoon you were planning for your wedding and it might be possible that you have got lesser time to plan your honeymoon and there are high chances of making silly mistakes including not checking the destination and hotel & resorts reviews, not re-checking the bookings made months ago, had no idea about weather conditions, and packing at the last moment.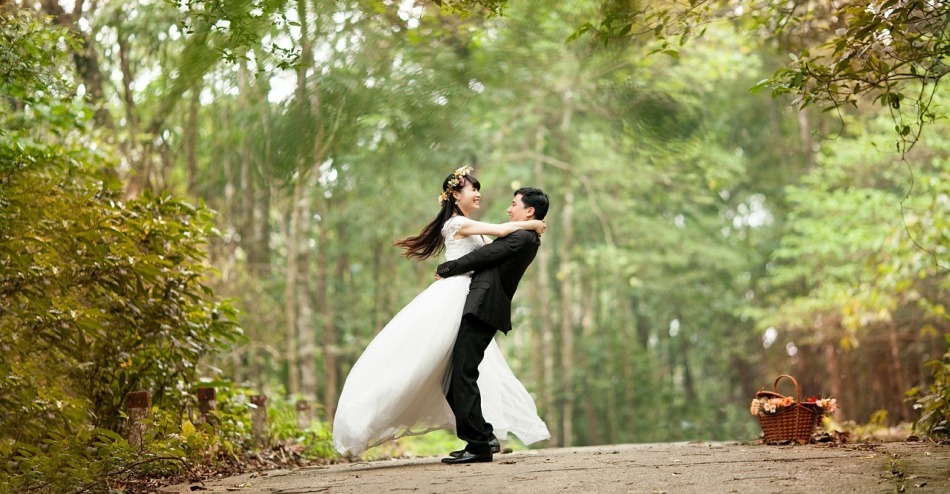 Check this list below having common honeymoon mistakes that you should avoid intelligently so as to enjoy the most memorable and romantic days of your life stress freely.
#1 – Leaving Immediately After the Wedding:
Both of you enjoyed an amazing wedding for 2-3 days completing all rituals and now you are tried. Leaving soon after the wedding may affect your mood and health as well. You should rest for 4-5 days and then make a fresh start to your honeymoon.
#2 – Not Proper Researching:
Research about everything you are going to do, every place you are about to visit and every hotel you are going to stay and eat. Not researching appropriately may put you in trouble. It would be great if you can research about the local market, food availability, nearby places and transportation available to and fro for travelling locally.
#3 – Miscalculation of Budget: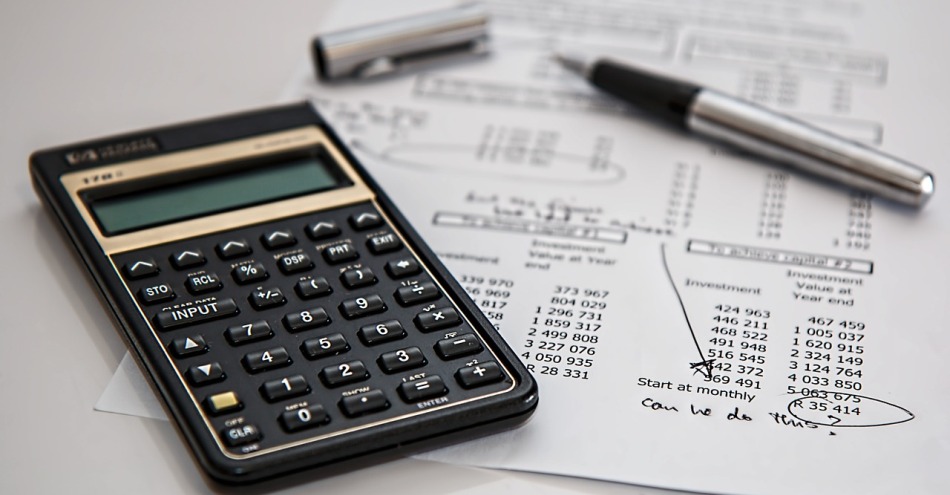 Whether you are moving in the country or abroad, budget calculation plays a leading role. Miscalculating it may result in under calculation of it and you may have to face money problem while making purchases or payments. Also if you are going abroad, calculate the expenses in terms of host country before making money exchange.
#4 – Picking Wrong Destinations:
Couples many times pick destinations based on their fancy names or just because they have seen other couples visiting there. They ignore looking at the specialty and genre of the place, best time to visit as well as their interest area. Everyone wants to be romantic on your honeymoon and visiting the adventurous spot may ruin the trip.
#5 – Planning Too Many Activities: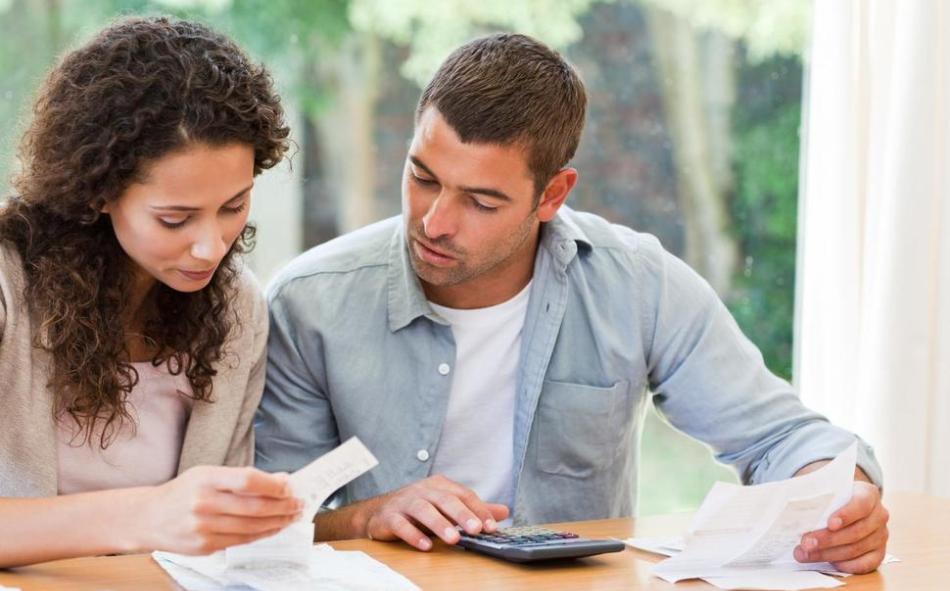 Don't plan your activities as if you are visiting the place just for the sake of including it in your tour dairy. Rather give time to every spot you visit. You may fix a limited number of spots but whatever you fix, enjoy at those places thoroughly. Planning for too many activities in a day or on the trip make result in hurrying and reducing your sightseeing time.
Also Read: 7 Romantic Getaways in Kerala Where Every Honeymoon Couples Want to Go!
#6 – Scrimping On Your Trip:
Remember! This is your honeymoon. You will not be enjoying this time again so don't be miser at this time. Stop Scrimping and spent on your needs and luxury. This is all what you will have in memories either as good times or as regrets therefore spent money wisely and not miserly.
#7 – Skipping Travel Insurance:
Travel insurance are planned to cover medicinal payments, trip annulment, missing baggage, aircraft accident and other damages earned while travelling, either across many countries or in one's own country. It has many advantages and no disadvantages therefore devising it may give you sense of security while travelling.
Honeymoon is a time when couples wants to be free from all stress and live happily so that they can began their newly married life with a fresh and contended mood. Committing any mistake from its planning to execution will give you tension and will result in waste of precious time. Therefore plan wisely and avoid above mistakes to make your honeymoon a memory for life.
Image Courtesy: Planning Too Many Activities