A wedding, although is an extremely important event for the couple, yet it brings its own set of stress with the elaborate planning and organisation with loads of guests and relatives around. Thus the idea of a honeymoon apart from the holidaying is to de-stress from all your wedding related anxiety and enjoy some quality time with your partner without any relatives or friends around. The great part about planning a honeymoon is that the planning is as much fun as the actual honeymooning. The romantic holiday thus should be planned well by taking tips from the wedding specialists and thus here are some great travel tips on making your honeymoon the most scintillating experience of your life.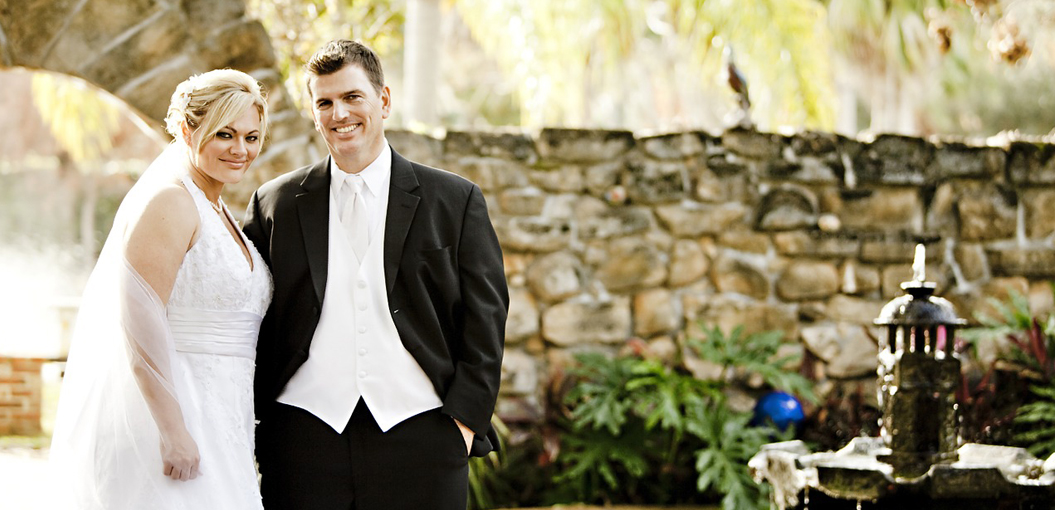 Here are some of the important honeymoon travel tips that you should definitely follow before planning your honeymooning:
#1: Know the Best Time for Honeymoon:
It is important to decide the time of your honeymoon as a lot of things will depend on it. First of all, never leave for your honeymoon on your wedding night as this is the most stressed out night and leaving for your honeymoon then may take a toll on your health. Also, do enquire about the weather of your travel destination properly before leaving. One more thing to keep in mind is your budget and expenses as you may be running a little tight after the extravagant wedding and thus it is a wise idea to wait for a while and be budget ready for your dream vacation.
#2: What to Pack on Tour: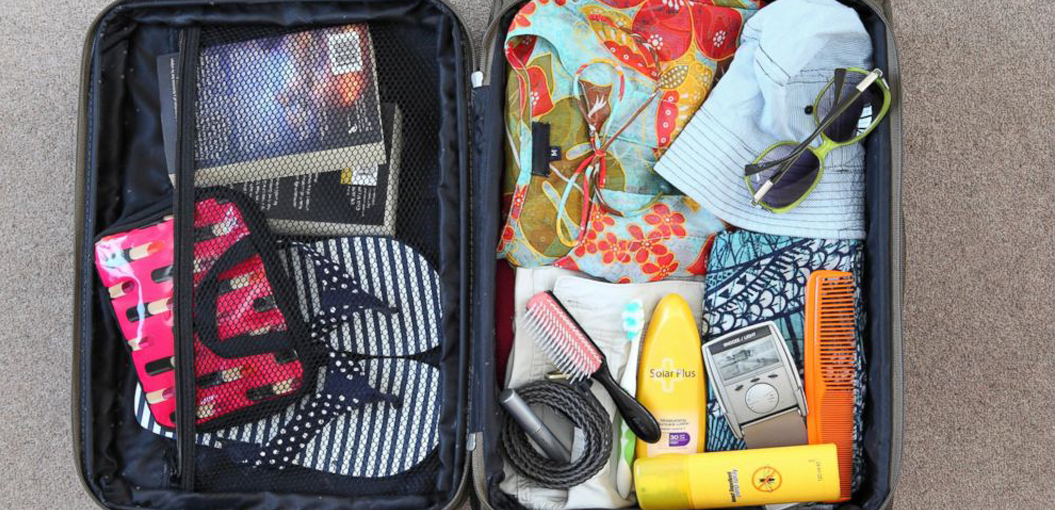 While planning for a honeymoon, smart packing is the best stress buster and will help you explore in a much better way. Do limit your luggage to a maximum of three bags and try and leave out the bulk luggage. Some important essentials may include beach accessories for a summer holiday, make up and de tan kits, and most importantly your camera as this is what you will look back at in the long run. Do ensure your camera has enough memory and do carry a back-up in case your camera stops working for some reason.
Read More: Unexplored Photo Taking Places in Kerala
#3: Consultant a Travel Agent:
While booking a honeymoon trip, it is extremely important to look for a travel agent who will book the cheapest and best trips for you. They also let you know about the holiday tour packages that fit your budget and also help you with advance booking of the hotels and resorts. Here the experience of a travel agent comes handy and he is also helpful as amidst all the wedding planning, you might not have enough time to plan and book the travel tickets. Do look for a professional travel agent who has idea about your planned honeymoon destination and can help you with smooth transit and lodging etc.
#4: Pick a Honeymoon Destination That Both of You Like:
A honeymoon is all about the couple and thus it is important to plan the holiday as per your shared interests. Do discuss a lot about your honeymoon holiday destination before finalising one. You can also zero in on a theme of your choice and work out a holiday destination accordingly. Also research about the chosen destination together and then come to a final conclusion. For instance if you are looking for a beach holiday, you could choose between Kerala or Tamil Nadu or Thiruvananthapuram. You could choose a winter location between Mussoorie, Shimla, Darjeeling and some others.
Read More: 8 Enchanting Things to do on Your Honeymoon Tour in Kerala
#5: Choose the Right Hotels or Resorts: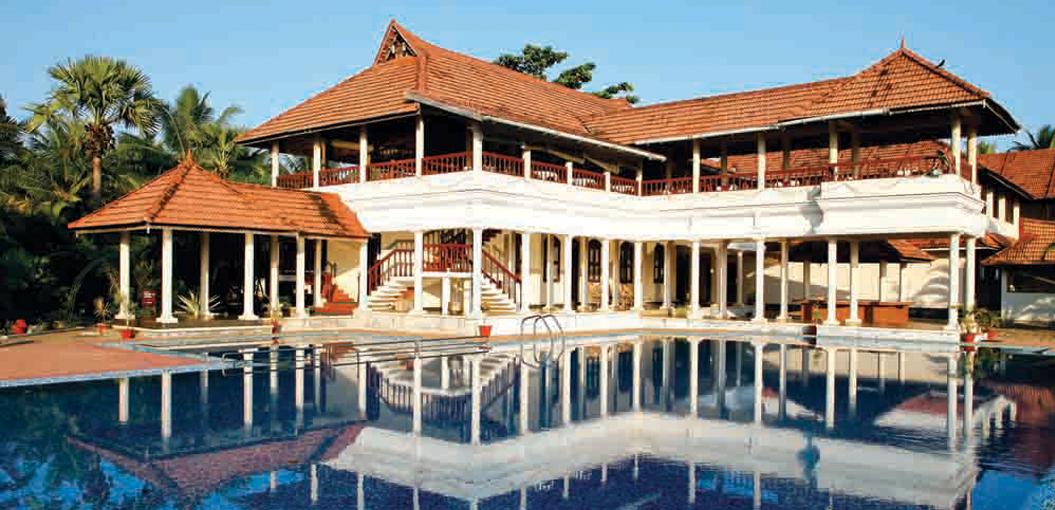 If you want your honeymoon to work out than do not underestimate the importance of your hotel room as this is the place for you to unwind. Do not experiment on the hotel and try to plan everything well in advance. Also do inform you chosen hotel staff that you are on your honeymoon as this will help you a lot in getting better services and treatment. Also letting the hotel staff know about this well in advance will make sure they provide the best room for you and provide you all the privacy you want. Here are some best and luxurious hotels and resorts of Kerala that you can book on your honeymoon trip.
#6: Be Romantic: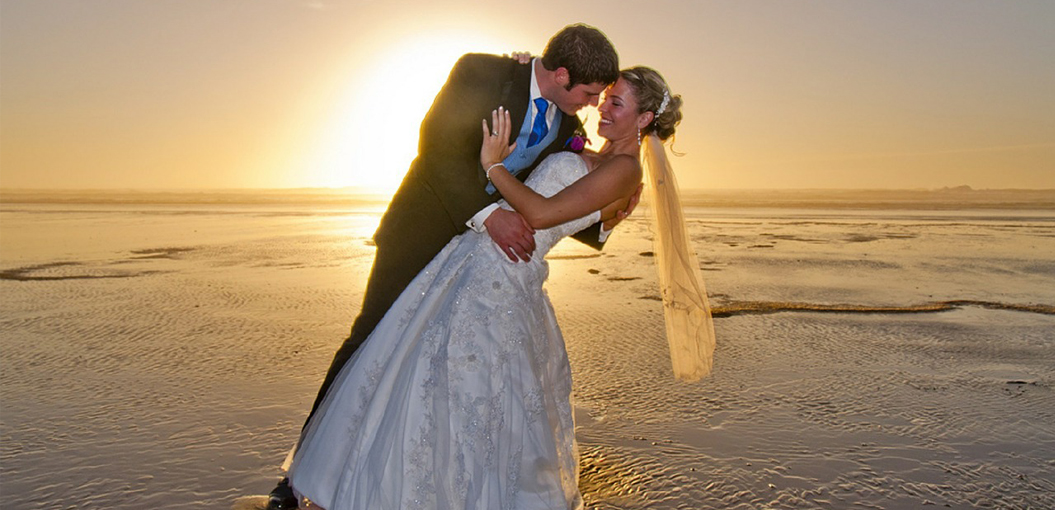 This may sound unnecessary to be stated, but it important to be romantic on your honeymoon as this will make sure everything goes as per you're plan. You may be extremely tired or exhausted or want to just relax, or things may not turn out as planned, yet, it is your honeymoon. So no matter what the hiccups are, it is important to ensure you enjoy your romantic getaway as this is once in a lifetime affair.
The best way to bond with your family is to holiday with them and when it comes to a couple, the honeymoon is the first and the all-important occasion to set the tone for your future life. Thus do make sure it is memorable by planning it well and by taking care of all the above tips in the right manner so that you do not miss out on anything and enjoy your romantic getaway to be maximum.
We hope these travel tips make this special honeymoon holiday most memorable, and that you continue to travel with your love. Click here to book exciting Kerala honeymoon tour packages at best discounted price with us.