Kerela is popularly known as the 'Land of Spices' but ideally it should also be known as the land of delicious food as the food offered by the state is indigenous and cannot be find anywhere else. The state has its own legacy in terms of the traditions related to food. The food here is served on banana leaves with the mouth-watering amalgamation of coconut milk as well as spices to provide a special flavour and aroma to the food. The coastal state has a wide variety of food dishes some of which are simple and others extravagant.
Here we list some of the popular Kerala food dishes options for breakfast, lunch & dinner:
Breakfast Dishes:
#1 – Puttu: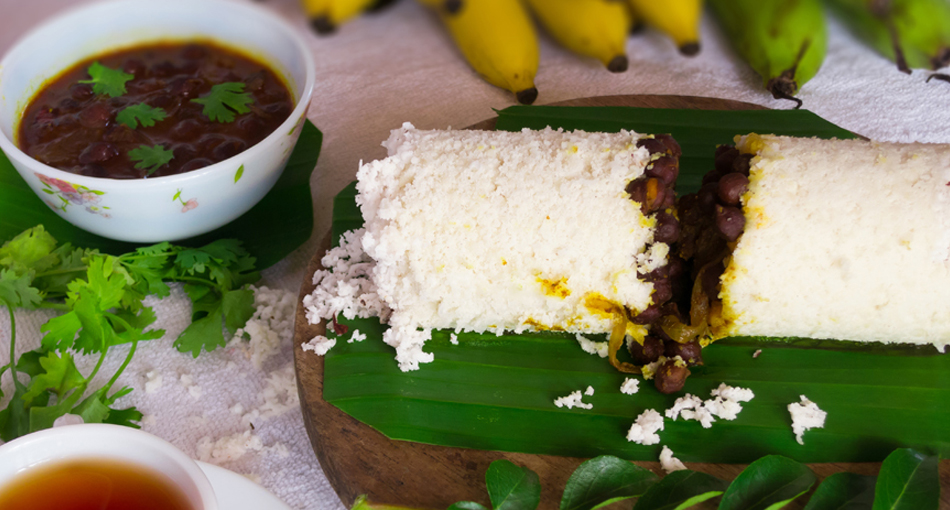 Among the healthiest options for breakfast. Puttu is a popular Malayali food dish option. The dish is prepared by steaming ground rice with layers of coconut and is served with curries or also eaten with banana. The food is an authentic recipe of the state and is eaten with much love and joy.
#2 – Appam:
A food dish that is considered one of the healthiest choices for breakfast. Appam is the Malayali pancake made with fermented rice batter and coconut milk. The steamed recipe is popular in Tamil Nadu as well and is also consumed as dinner it the homes of Kerala.
#3 – Idlis: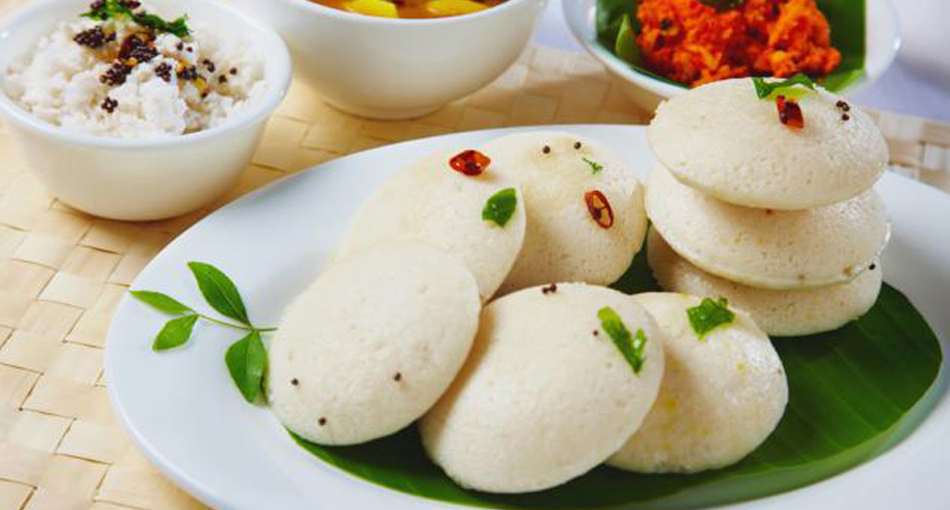 A dish that has reached almost the entire of India, Idli is steamed pancake made with rice batter and popularly consumed with the south Indian curry of Rasam and Sambhar. Idli is prepared in every home of India due to its taste and health factor.
#4 – Dosa: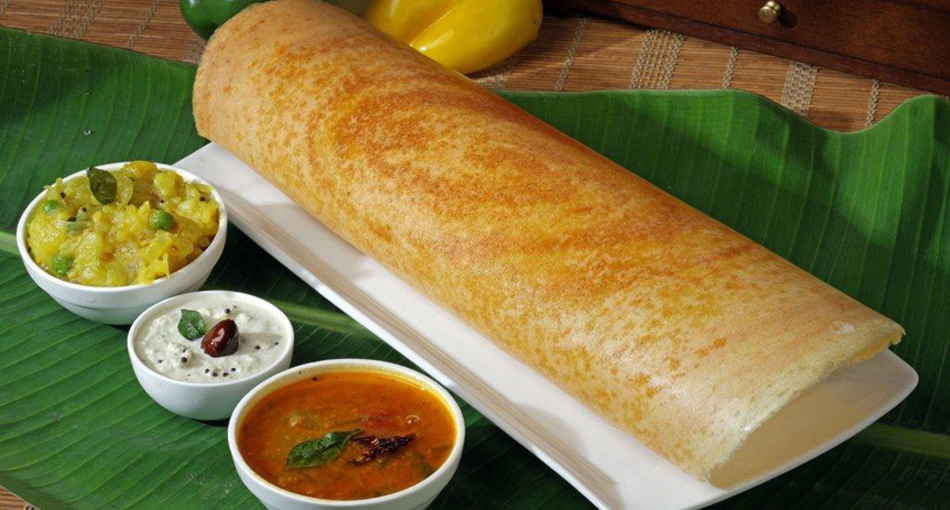 Dosa is a crepe that is cooked in oil and the batter is prepared by fermenting rice and black lentils. The dish is consumed with coconut chutney and Sambhar. Masala Dosa can also be prepared by filling spicy potato paste inside the crepe.
Lunch Dishes:
#5 – Avial: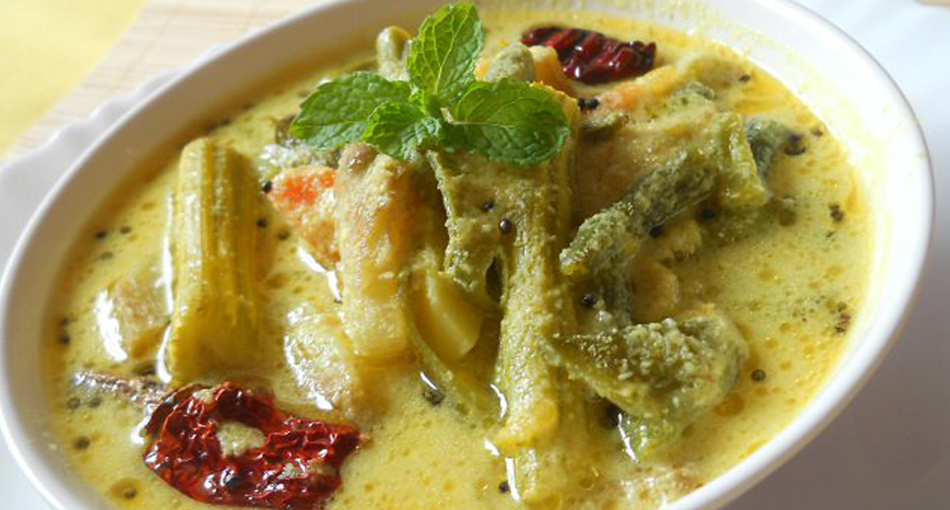 One of the most delicious curries of the state, Avial can be prepared with lots of vegetables and has a special flavour of coconut.The curry is prepared with vegetables, curd, garlic, coconut and oil. Avial is both visually appealing and delicious while being extremely healthy.
#6 – Karimeen Pollichathu: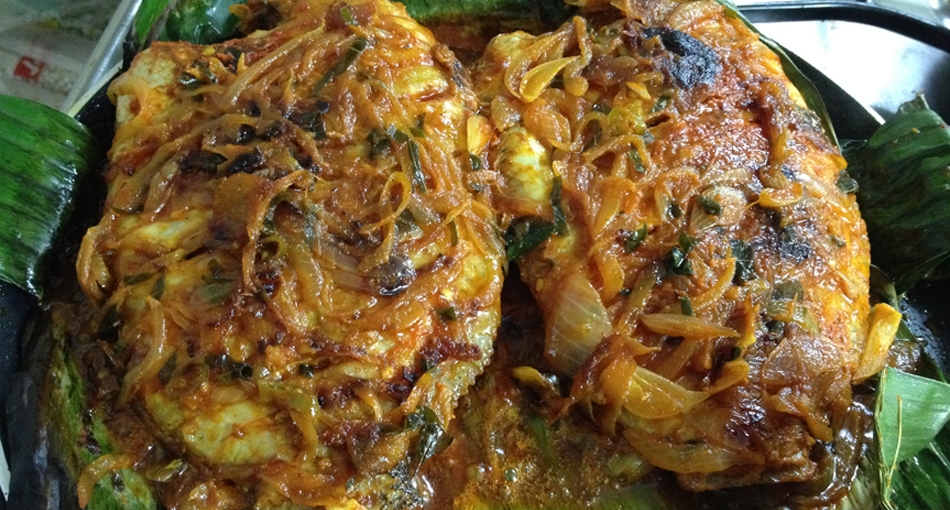 Among the most gorgeous and sumptuous dish of Kerala, Karimeen Pollichathu is prepared by marinating the pearl spot fish and steaming it after wrapping in banana leaf till it is done. The unique Kuttanadan fish preparation is popular in the Allepey region of Kerala.
#7 – Kallummakaya: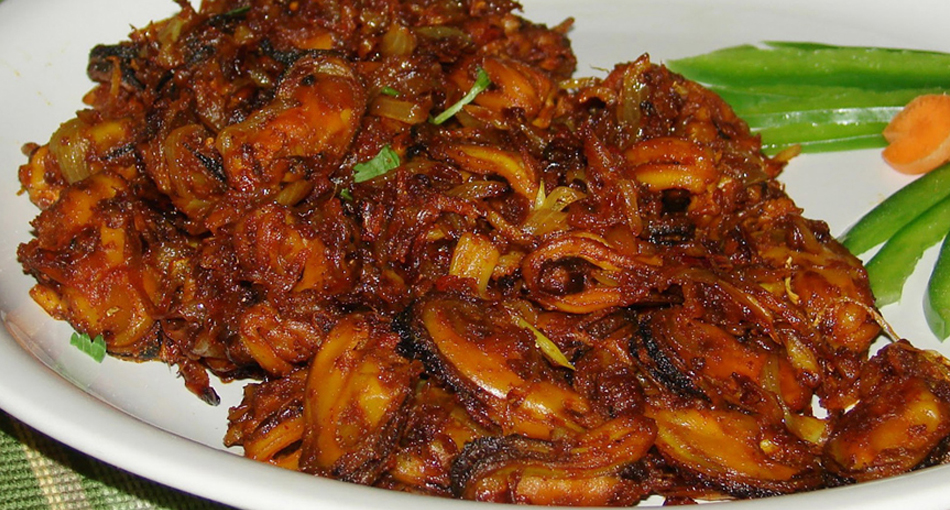 One of the popular non-vegetarian delicacies of Kerala, Kallummakaya is consumed a lot in the Malabar regions of the state and the dish is considered to be auspicious and prepared during special occasions. The preparation is of mussels with rice fillings which can be used to prepare curry, fry and biryani.
#8 – Sadya: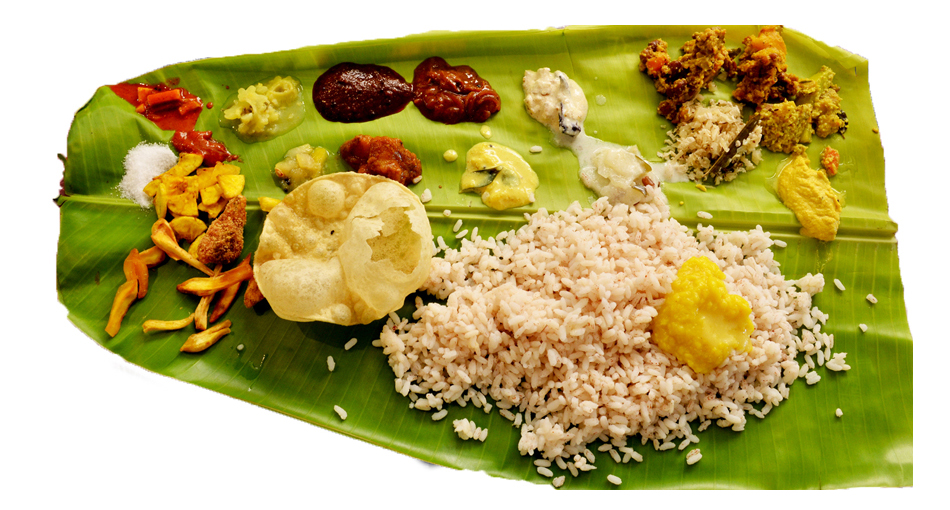 Feasting in Kerala is a wondrous affair and a heavy meal should be expected. Sadya is one elaborate dish that can be served in lunch during feasts like Onam and is prepared with many curries, rice and sweet Payasam. The traditional dish is served on a banana leaf.
Dinner Dishes:
#9 – Kerala Biryani: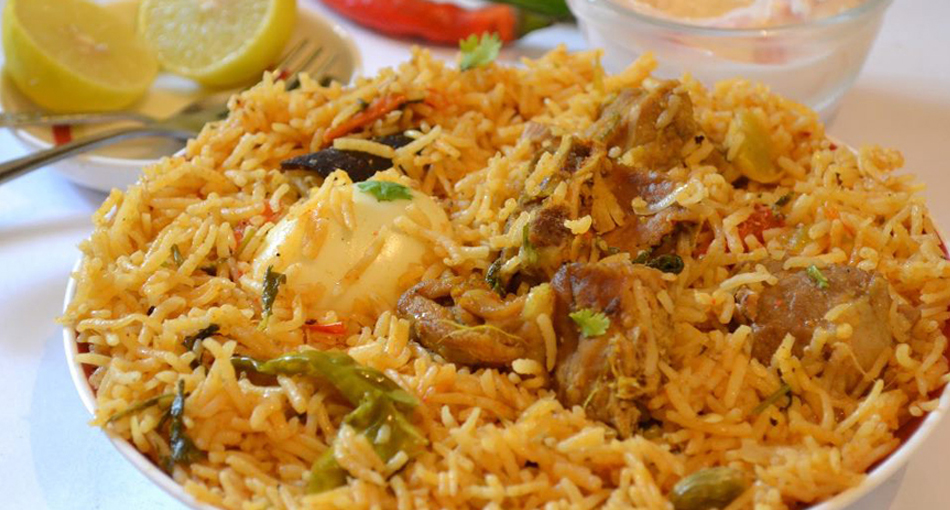 Biryani is an elaborate dish that is prepared with rice, spices, vegetables and meat and is adopted by different states with their different styles of preparation. Kerala Biryani is popular due to its Malabar touch and special aroma. The dish is prepared with Khima rice and coconut milk and is popular with the Malayalis.
#10 – Kerala Fish Curry: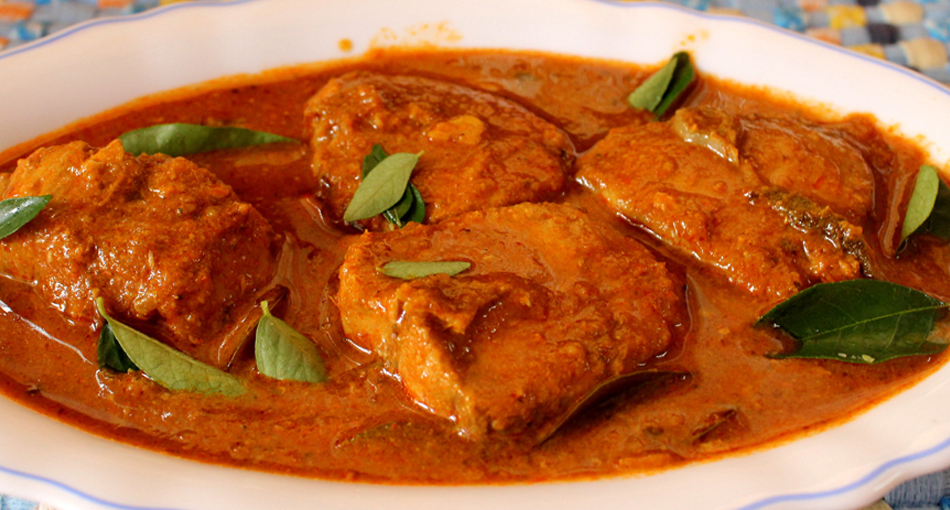 The Kerala fish curry is delicious in its look and taste and is an absolute compulsion for all Keralites during special occasions. The preparation consists of all spices found in the state and is a delight in every sense of the word.
Kerala is simply blessed in terms of its food and every time one visits the state, they discover new tastes. Thus don't miss out on the above Kerala food dishes whenever you visit Gods own country. Book your Kerala tour package with us to enjoy the test of foods of Kerala.
Image Ref: Puttu, Idlis, Dosa, Avial, Karimeen Pollichathu, Kallummakaya, Sadya, Kerala Fish Curry