Kerala is popularly known as "God's Own Country" because it has the most exclusive geographical features that have made this state one of the most preferred tourist destinations in Asian continent. With a calm climate, long seashore with peaceful beaches, smell of spices, opulent hill stations, waterfalls, art forms, festivals, ayurvedic centres, cuisines, hotels & resorts, houseboats, backwaters, Kalaripayattu, museums, pilgrim centres, shooting locations, rural life experiences and striking wildlife Kerala has lot more to offer to its tourists. This beauty of Kerala has made it the "Most Loved Photogenic Spot" for photographers from all round the world.
Here is the list of the best Image taking places in Kerala:
#1 – Athirappilly Waterfalls: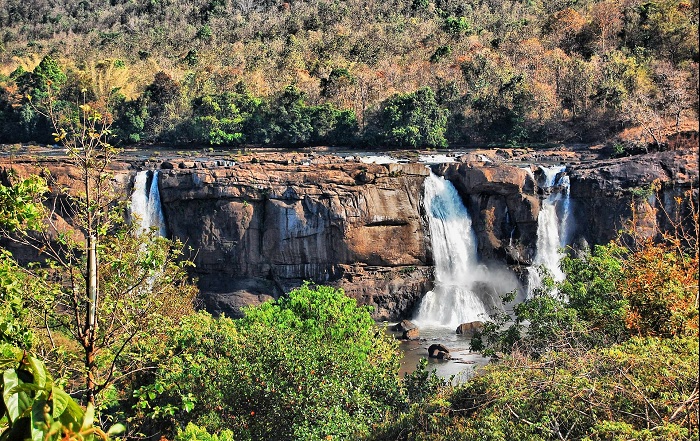 Athirappilly Waterfall is located 78 kilometres from Kochi and found at the entry to Sholayar ranges. This waterfall is a widely held picnic place. Beginning peacefully from the high ranges, and deafening through valleys overshadowed with trees, this waterfall is among the finest places in India to capture a real sense of the conventional idea about "thenatural beauty" which isdefined as composed and soft with a touch of wildness in it.
#2 – Bekal Fort: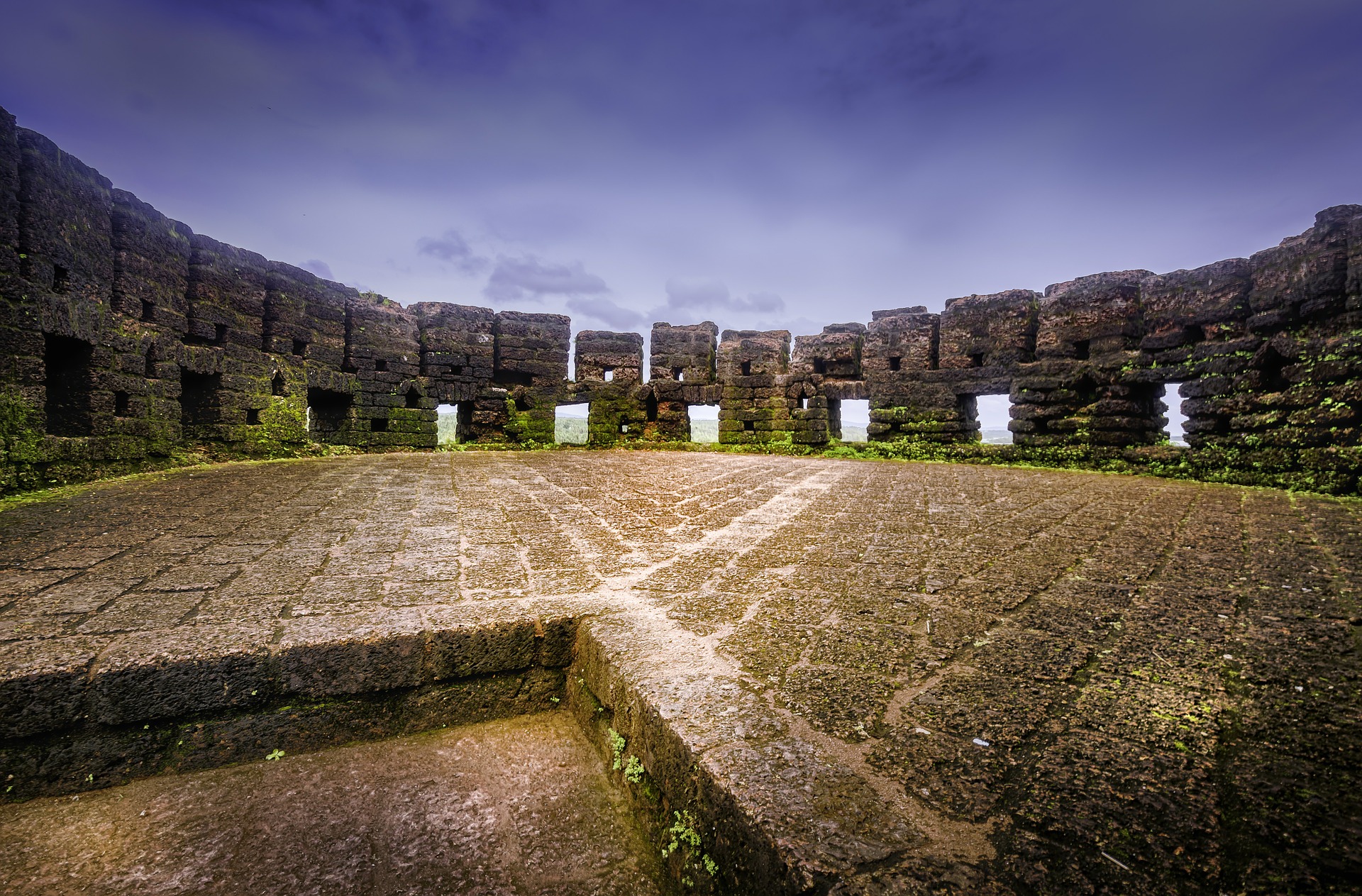 This 300 year old Bekal Fort is formed like an enormous key-hole and is among the biggest and best-conserved forts in Kerala. Bounded by a grand seaside, the momentous Bekal Fort offers a wonderful view of the Arabian Sea from its tall observation towers, where a couple eras ago gigantic guns used to be positioned.
#3 – Chembra Peak:
Chembra peak is located in Wayanad, north-east of Kerala which is 6,900 feet above the sea level. This peak is prominent for the adventurous journey. The trek to the Chembra peak is a straight way through green pastures. Blessed with natural exquisiteness, a trek beside the slants of this hill will offer you a chance to observe unmatched natural beauty.
#4 – Idukki Dam:
Idukki Dam is standing between the two mountains; one is Kuravanmala and second one is Kurathimala. This is a 168.91 meter tall arch dam on the Periyar River which was built by and is owned by Kerala State Electricity Board. Here you would have options to capture in between River Periyar, the Dam itself or the grounds near the river.
#5 – Munnar Tea Gardens: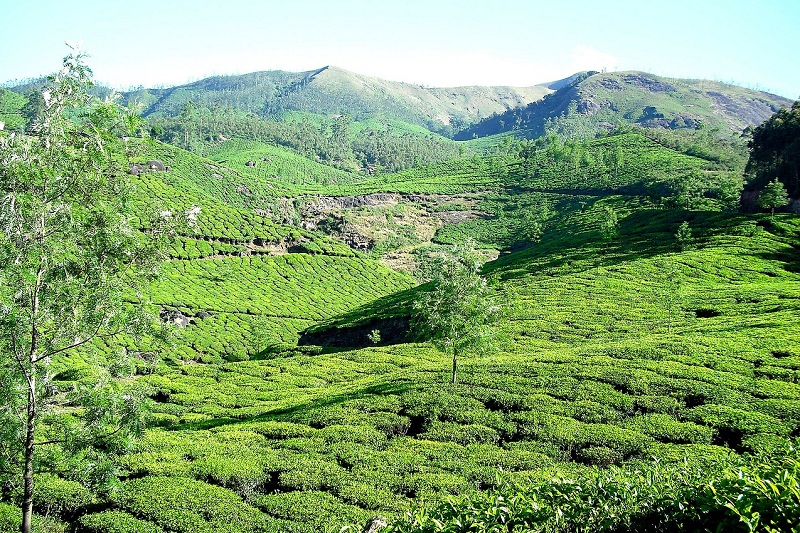 The Munnar Tea Gardens are a must visit destination if you are in Kerala. You will have beautiful locations to click your cameras here. A trip to Munnar will be unfinished devoid of visiting to these tea plantations. It is a place known for its attractive, lush, green tea estates and tea cultivation. No one has ever reverted home without savouring or shopping the tea essence of Munnar.
#6 – Munroe Island:
It is situated 25 kilometres from Kollam. Formed by the boondocks of Ashtamudi Lake and Kallada River, this island is entitled after Colonel Munroe. He is recognized with having integrated several backwater regions by digging canals. The discovery of stone age tools and prehistoric monument stand evidence to the relic of this island which lodges a picturesque little village.
#7 – Muzhappilangad Beach: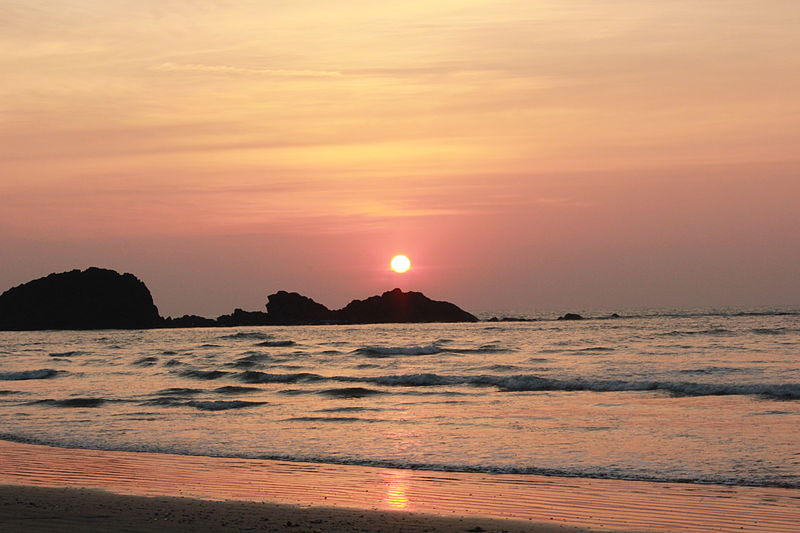 Kerala's only drive-in seashore, which expanses across 4 kilometres of sand where one can drive down the complete length. The drive is idyllic for tasting the well-known Malabar food from the many bistros in the straight neighbourhood. Black rocks guard this long, uncontaminated beach from the flows of the deep, making its light waters a swimmer's ecstasy. Adventure sports similar to paragliding, parasailing and microliter flights are promising here in Thalasseri. Other fascinations consist of water sports, power boating or a simple catamaran jaunt.
#8 – Ranipuram Wildlife Sanctuary:
Ranipuram is a residence to different classes of animals comprising the deer, elephants, jungle cats, leopard cats, leopards, macaques, Malabar civet cat, Malabar giant squirrels, many species of birds, porcupines, rare butterflies, slender loris, wild boars and wild dogs along with medicinal plants. Adorned with calm climatic environments the place is perfect for rambling along tracks that enable uphill and downhill mounting. An easy trek to the top of hill bids you a panoramic view of the hills around and a chance to your cameras to capture the beauty at its best.
#9 – Vizhijam Mosque: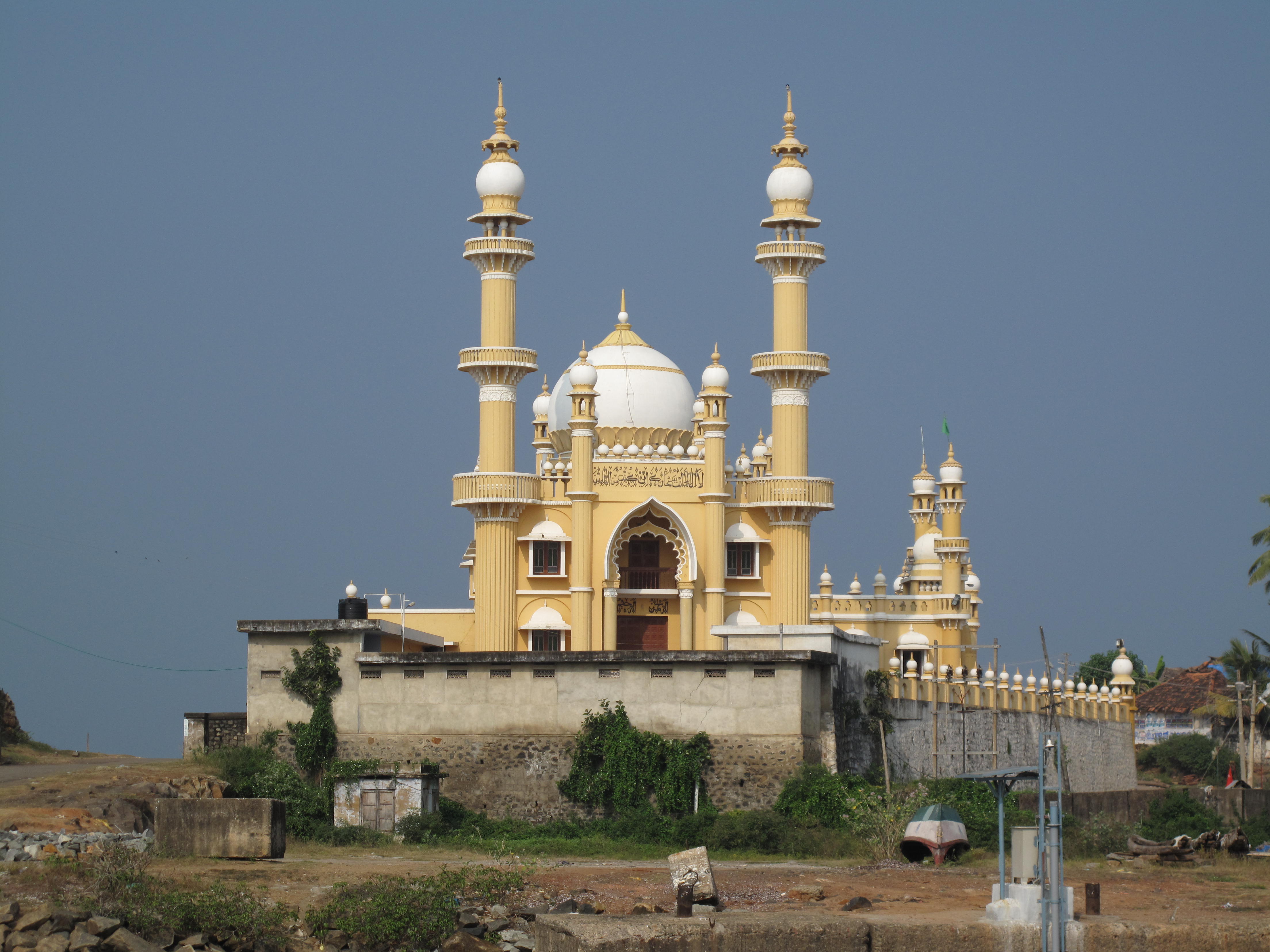 A stunning mosque near the hectic Vizhijam fishing waterfront. It is about 3 kilometres from Kovalam beach, in the district of Thiruvananthapuram. Situated at the edge of a sea cliff supervising the Arabian Sea this mosque gives you the inspiration to pose for shutter bugs. The Vizhijam mosque in orange and white colour looks amazing near the blue sea and its white waves. The clam flow of wind gives the pictures a dramatic look.
Kerala for ages has been the favourite holiday destination for travellers across the globe. It has much more to offer in real as presented on the websites you check. These unexplored and unseen beauties can only be captured when you are there in Kerala. Most of the information present on the websites is just a hint what actually you can get from Kerala. So, take out time from your busy schedule and plan a trip to Kerala to explore the undiscovered Kerala with your cameras.
Image Courtesy: Wiki-Muzhappilangad Beach, Wiki Vizhijam Mosque